COP 25 – The Amazon Environmental Research Institute agenda
27.11.2019 • News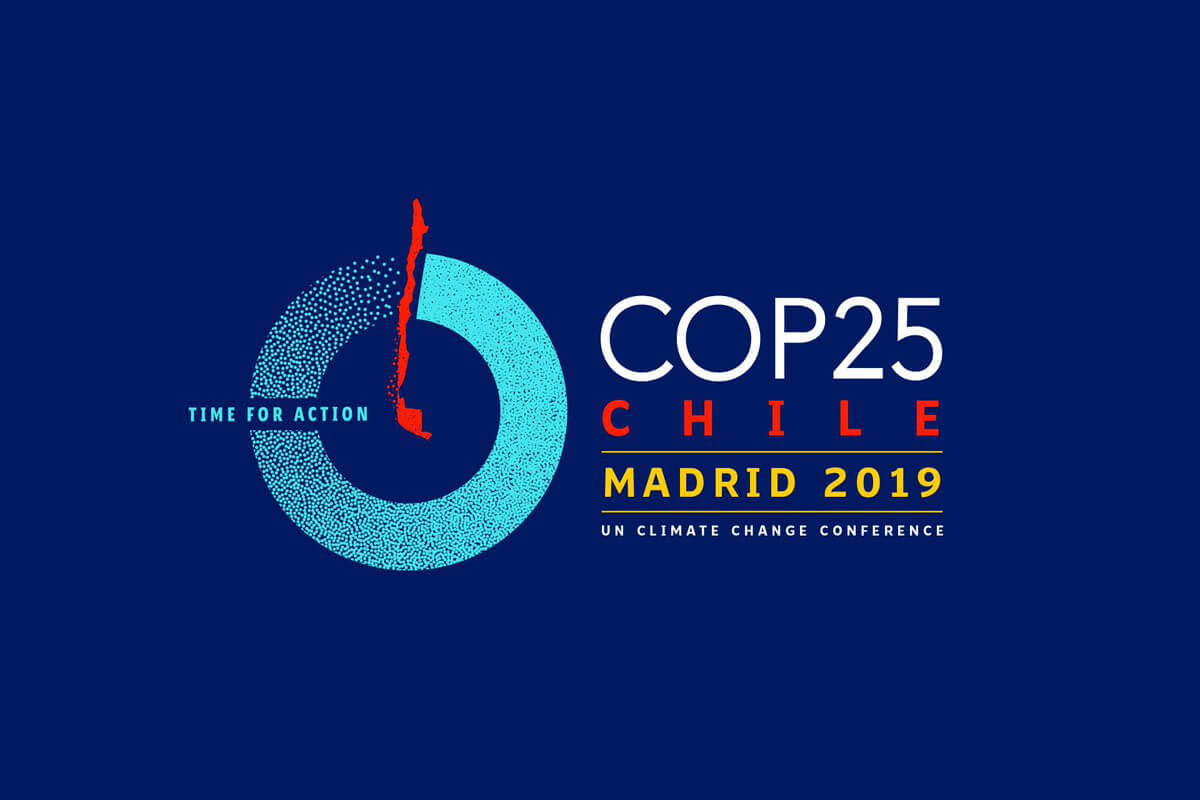 IPAM, the Amazon Environmental Research Institute, will attend the UNFCCC 25ª Climate Conference, COP 25, provoking debates on sustainable pathways towards a low-carbon economy for Brazil.
One of the highlights is an institutional support for the Brazil Climate Action Hub, an open and diverse space where subnational governments, civil society, parliamentarians and the business sector will promote discussions about solutions and climate action challenges in the Brazilian and Latin American context. The complete agenda is available at https://www.brazilclimatehub.org/.
Please check the events IPAM will join:
December 4
Side event (WHRC & COICA), Room 6, 11:30 am – 1 pm
AMAZON INDIGENOUS PEOPLES: CLIMATE CHANGE VULNERABILITIES AND STRATEGIES
Indigenous peoples are critical to the stability of Amazon forests and the global climate. Yet, recent increases in deforestation, degradation and fire threaten their territories and livelihoods. This side event will present new technologies that promote both forest protection and indigenous rights.
December 5
Brazil Climate Action Hub, Pavillion 8, 1:30 pm – 2:30 pm
TRADITIONAL PEOPLE AND DIGITAL TOOLS
Platforms and apps provide information to traditional population to better manage their territories. Here we present some examples, such as the Climate Source platform and the Alerta Clima Indígena app.
December 6
Brazil Climate Action Hub, Pavillion 8, 2:30 pm – 3:30 pm
THE 2019 AMAZON FIRE SEASON: A DEFORESTATION STORY
The first weeks of August 2019 registered 32,728 hotspots in the Amazon region, a number 60% higher than the same period in the last three years. IPAM (Amazon Environmental Research Institute) will present a comprehensive analysis of the 2019 fire season and its causes.
Brazil Climate Action Hub, Pavillion 8, 3:30 pm – 4:30 pm
THE AMAZON PROTECTED AREAS & CLIMATE CHANGE MITIGATION
Protected areas in the Amazon region work as carbon sinks, reducing the greenhouse effect and helping to mitigate climate change. However, those large natural reservoirs are in constante threat. We will discuss different strategies to increase their protection.
Brazil Climate Action Hub, Pavillion 8, 4:30 pm – 5:30 pm
NO MAN'S LAND: THE AMAZON UNDESIGNATED AREAS AND THE CLIMATE BALANCE
Undesignated lands correspond to 27% of the deforested area in the Amazon between August 2018 and July 2019. As the planet gets warmer, it is critical to preserve those 65 million hectares of federal and state public areas.
December 10 and 11
Novotel Madri Center, Calle de O'Donnell, 53, 8h30 – 18h40 (10) e 8h30 – 13h10 (11)
AMAZON-MADRID
The agenda is available at https://sites.google.com/view/amazonmadrid
The goal is to present the perspectives, political commitments and goals of the Governors of the Brazilian Amazon and to discuss with the international community investment and cooperation opportunities for a low GHG economy in the Amazon. The event is promoted by the Interstate Consortium for Sustainable Development of the Legal Amazon.
December 10
Brazil Climate Action Hub, Pavillion 8, 9 am – 10 am
CAN BRASIL MEET ITS CLIMATE COMMITMENTS?
This side event will present the latest data from two pioneering civil society initiatives, SEEG and MapBiomas, showing Brazil's carbon emissions in 2018 and the evolution of land use in Brazil between 1985 and 2017. Authors will debate the country's emissions trajectory, challenges and opportunities towards meeting its NDC.
December 12
Side event (IPAM, IMAZON & IMAFLORA), Room 5, 4:45 pm – 6:15 pm
THE FUTURE OF THE BRAZILIAN AMAZON: CURRENT SCENARIOS AND REQUIRED POLICY SHIFTS IN A CLIMATE CRISIS
Deforestation and fires in the Amazon have attracted international attention in 2019. We will discuss the impacts of the Brazilian recent policies on its NDC, showing that the country needs significant changes towards a truly low-carbon economy, connected to conservation and economic development.